Bon Air Cottage Foundation
---
Adult Residential Care for Adults with Mental Illness
---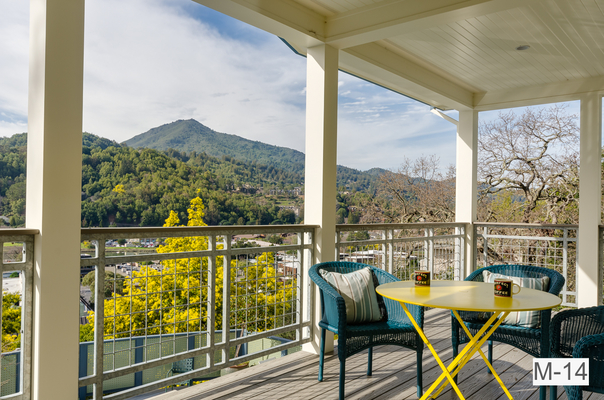 MISSION STATEMENT
Bon Air Cottage Foundation provides long-term residential care to the chronically
mentally ill. The program endeavors to instill motivation, to encourage residents
to reach their highest level of functioning, to improve self-esteem
and to become more independent, less fearful and more socially integrated.
History
Bon Air Cottage is a small, private, non-profit facility in Marin County, CA. We were
founded in 1975 by parents of a young teenage daughter who was diagnosed with
schizophrenia. Their goal was to provide a safe, supportive home environment where
residents could begin to heal, regain their confidence and rebuild their lives.
Program Methods
We believe that the success of the Cottage program is twofold: 1) we stay very small. We
are licensed by the State of California and have room for six residents, but choose to keep
the number at four. This allows for more one-on-one personalized care in a more intimate
family setting with a less institutional feel or function and 2) although our staff is by
nature and training quite therapeutic, we work very closely with our residents' private
psychiatrists to follow their lead in providing the most useful program for their patients.
All residents see their private psychiatrists at least one time per week. Residents
participate (as they can) in activities on our campus. To name a few, our facility has
music and art rooms, instruction for yoga and tai-chi, swimming and water aerobics, a
reading club, neighborhood hiking, menu planning and meal preparation. As stability and
confidence increases amongst our residents, our local community offers a variety of
volunteer opportunities, a small community college within walking distance and a variety
of small group activities within the surrounding neighborhoods. We take advantage of the
short ferry ride across the Bay to watch the San Francisco Giants. Equally lovely is
our access to world-class performing arts and museums in San Francisco.

Our staff facilitates small group discussions/support meetings each morning or as needed
by our residents. The Cottage provides 24-hour staffing seven days a week, transportation
and medication supervision.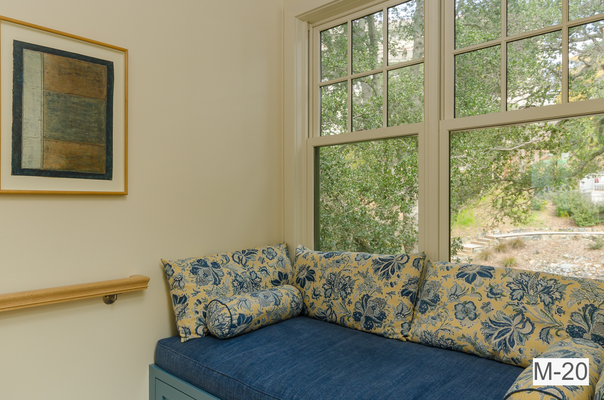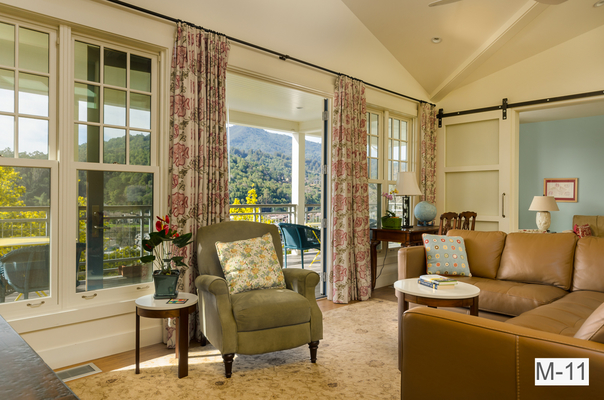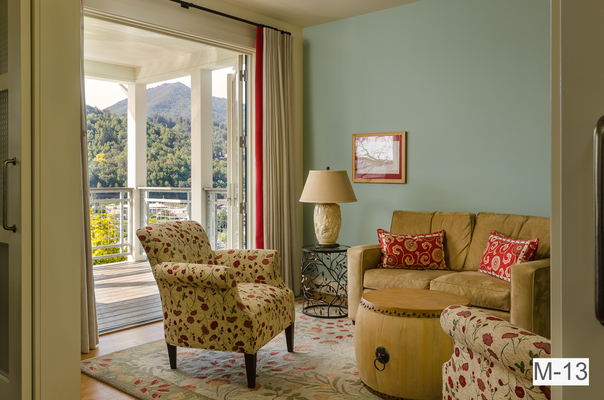 The Cottage sits on a hillside with beautiful views of Mt. Tamalpais
and peeks of the San Francisco Bay.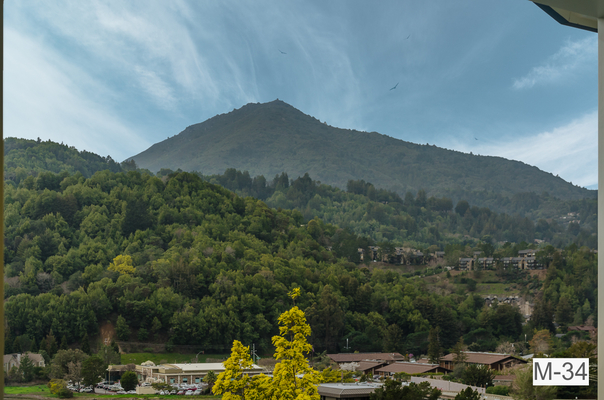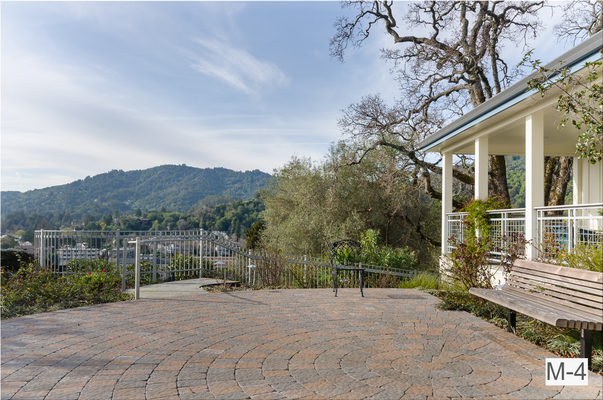 In 2009, we temporarily moved to a new residence nearby to allow
for the Cottage to be completely rebuilt to meet earthquake standards, to
modernize and to enlarge our home. To this end, each resident enjoys
a private bedroom and bath.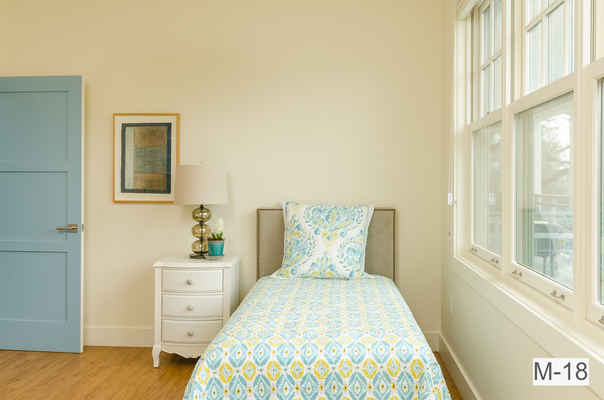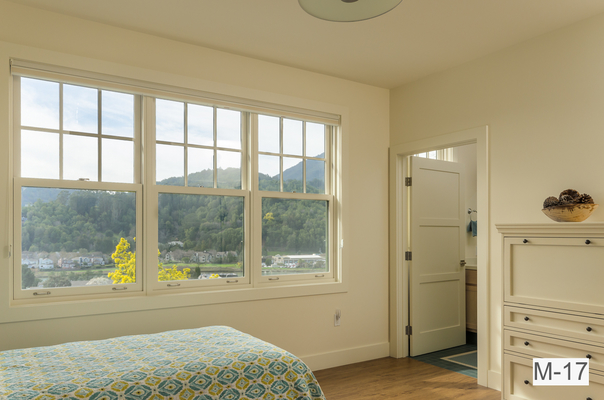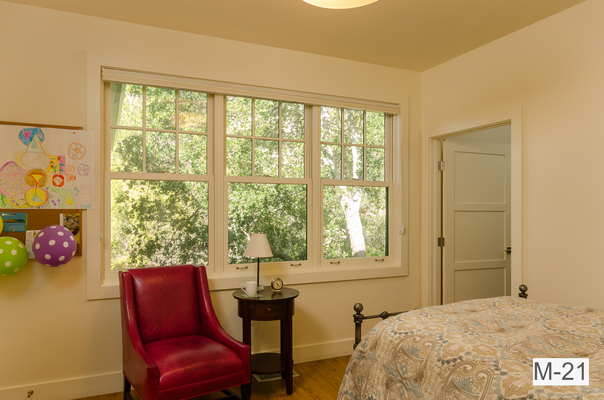 The Cottage has beautiful wrap around decks and porches surrounded
with gardens, sitting areas and pathways that provide a variety of options for
small group gatherings, picnics or for a moment of quiet solitude.
Quite often deer come close by while visiting our hillside.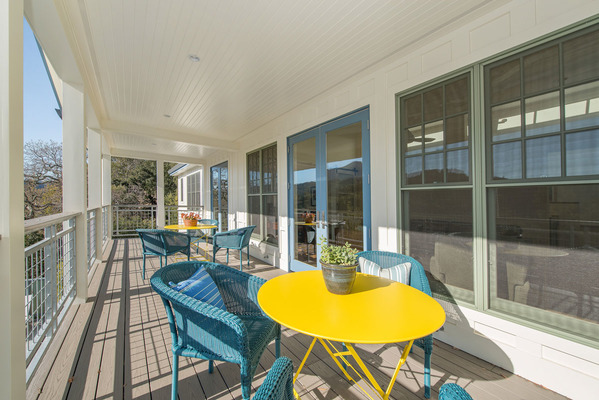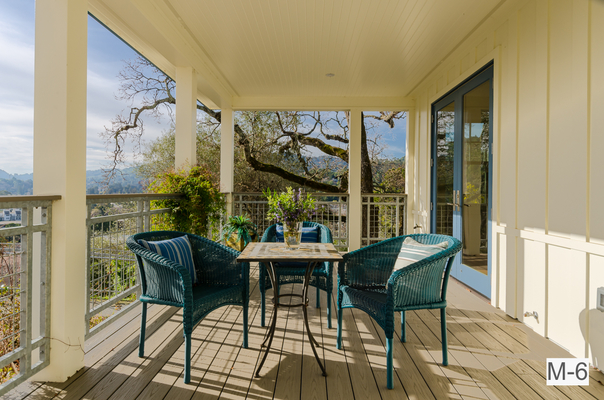 Our saline swimming pool is solar heated year around.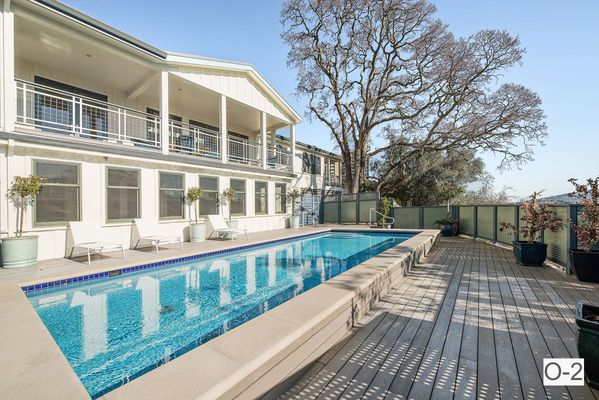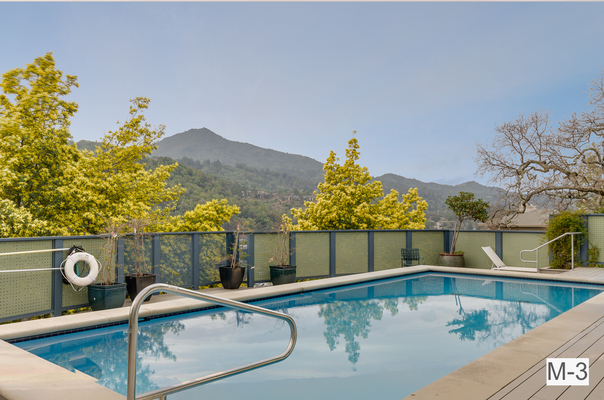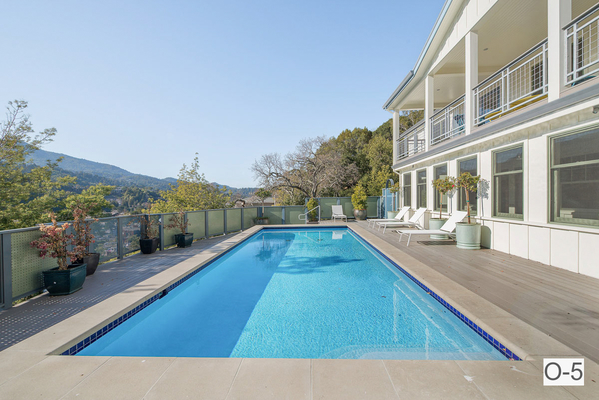 The kitchen and dining area, like so many homes, seems
to be the place where we often end up congregating to make
a snack, help with meal prep, play a board game, or simply sit
and visit.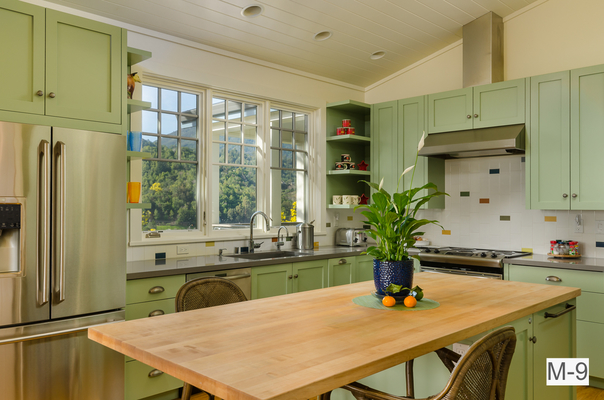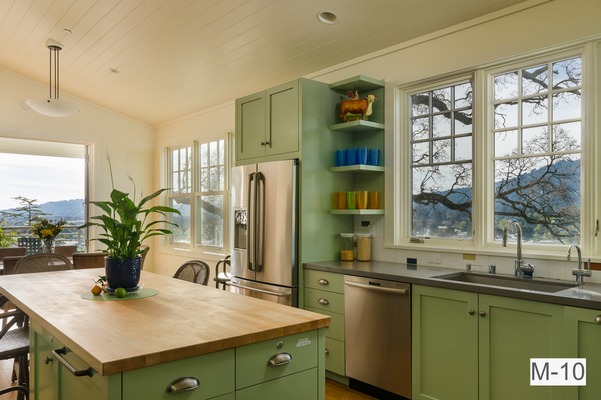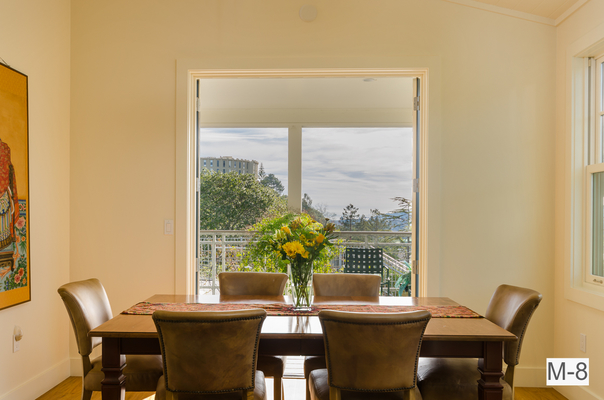 Contact Us
For further information regarding the Cottaage program
or admission precedures or to plan a visit , please contact at
415-___-____
_______@______________.org
---
The Cottage is not able to accept accutely ill residents, or
persons with addiction or eating disorder issues, persons with a
history of violence or suicidal thinking.
All residents must be fully ambulatory and free of any physical
medical needs that would require rountine nursing/medical care.

---
---
---